Surgical Navigation
Simplified.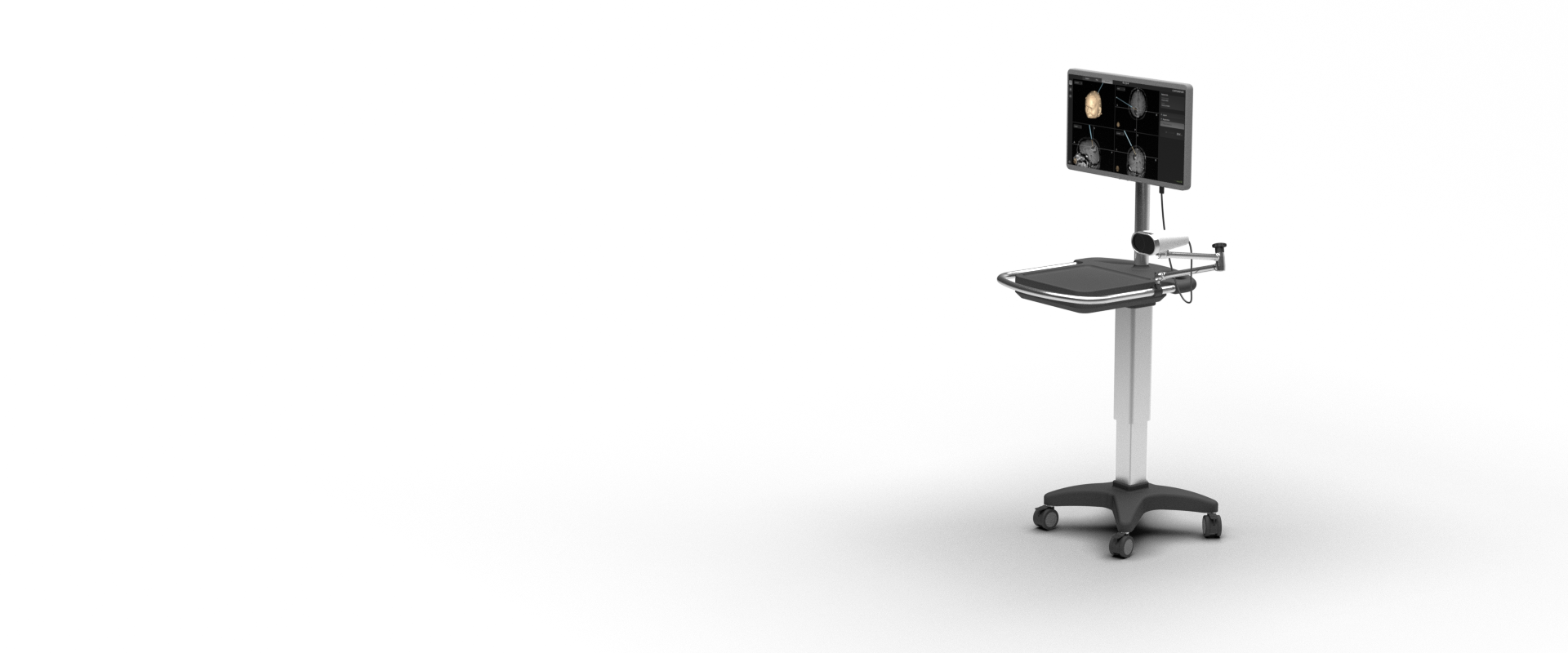 Mount and forget
With a tracking volume so large that the camera can always see your instruments, fiddling with camera positioning is a thing of the past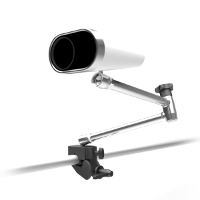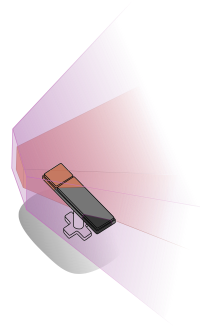 Flexible Mounting
60% bigger tracking volume compared to the current state-of-art

Universal mounting mechanism to mount the camera on the navigation cart or any rail
Line of Sight
Unlike multiple camera systems, tracked instruments need line of sight only to a single camera resulting in a 2X improvement in tracking loss events

Active LEDs have 15% improved angular visibility compared to passive markers
Easy to store and transport
between the storage area and OT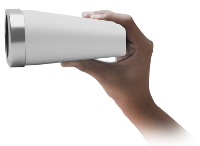 Compact and Space Saving
We understand that space is a premium in the operation theatre and the equipment storage area. Our surgical navigation is there where you need it, yet completely out of your way
Smart Surgical Instruments
Wireless instruments are automatically identified and allow interaction with system software from the sterile field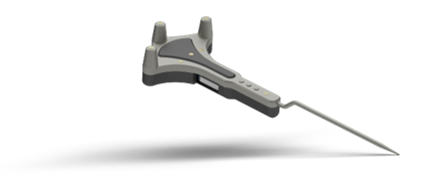 Patient registration works in any position
supine, prone, left lateral or right lateral

Advanced Registration Algorithms
Advanced patient registration algorithms that can perform registration in any patient position – supine, prone, left lateral and right lateral. No workarounds required .
Reliable Tracking
Active LED optical tracking is highly resistant to blood spills and dirt accumulation and always performs up to the mark